National Housing Organization Joint Stock Company (N.H.O) has accumulated a wealth of expertise and established its reputation in the Vietnamese real estate industry over the period of its nine(9)-year establishment. Mr. Kim Kyoo Chul, a member of N.H.O's Board of Directors, spoke about the company's future development plans.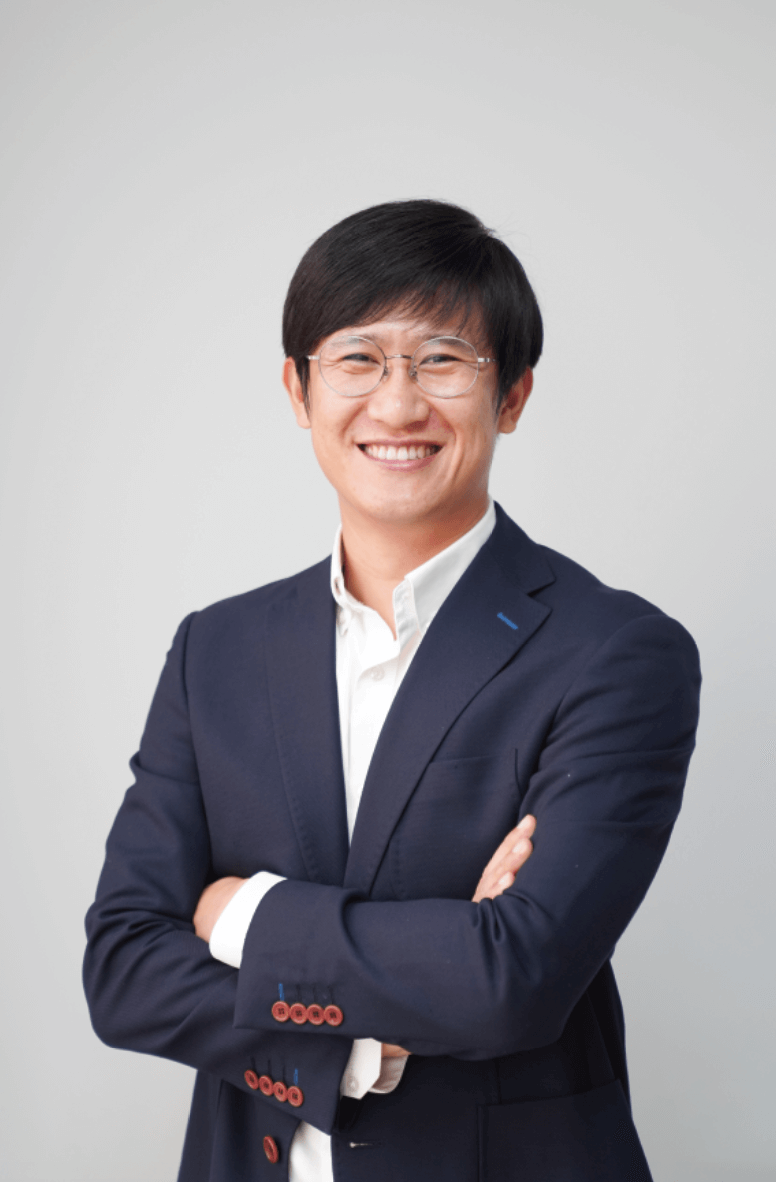 Sir, what is N.H.O's most significant achievement after more than 9 years of operation?
Kim Kyoo Chul: N.H.O. entered the Vietnamese real estate market late, at an inopportune period due to the country's deteriorating economy. However, we are lucky to have discovered a product sector that caters to the majority of people's requirements. Young families that have never owned a property make up a considerable section of the population in major cities like as Ho Chi Minh City, Binh Duong, Hai Phong, and Hanoi. The method used by NHO is to concentrate on enhancing the management process. To deliver excellent quality goods at prices appropriate to the income level of the Vietnamese people, management, superior technology, and significant investment in the design stage are required. The ecology of N.H.O is gradually developing, and the next initiative always has evident benefits over the one before it.
So what are the outstanding features of N.H.O's ecosystem, sir?
So, what distinguishes NHO's ecology from others? When NHO forms a collaboration with contractors, three key criteria come into play: "share a vision," "transparency," and "raise standards." We collaborate on a constant basis to improve the closed value chain, which includes planning, design, construction, and operations management. For example, Handong E&C is a construction partner that serves as the general contractor for all of N.H.O.'s projects. Not only is this a highly experienced contractor, but he also knows local norms and legislation and is always willing to give creative ideas to assist complete the project on time and to the greatest possible standard. Our company's motto is "raising standard," and we live by it every day.
N.H.O also collaborates with ADU (architectural design), Shin Yeong, and others (project manager). N.H.O's goods are highly valued because residents will always feel comfortable, secure, and safe in their homes thanks to the experience and professionalism of these crucial partners. Despite the fact that the apartments developed by N.H.O are of the same size, we notice that they are always more airy, roomy, and closer to nature due to appropriate design solutions.
And what is the product of this value chain? Can you share about the business situation of N.H.O?
NHO has completed and will complete 18 projects totaling over 30,000 apartments and townhouses in eight provinces and cities across the nation, including Ho Chi Minh City, Binh Duong, An Giang, Da Nang, Quang Ngai, Hanoi, and Haiphong. In recent years, N.H.O has grown at a pace of 30% each year on average.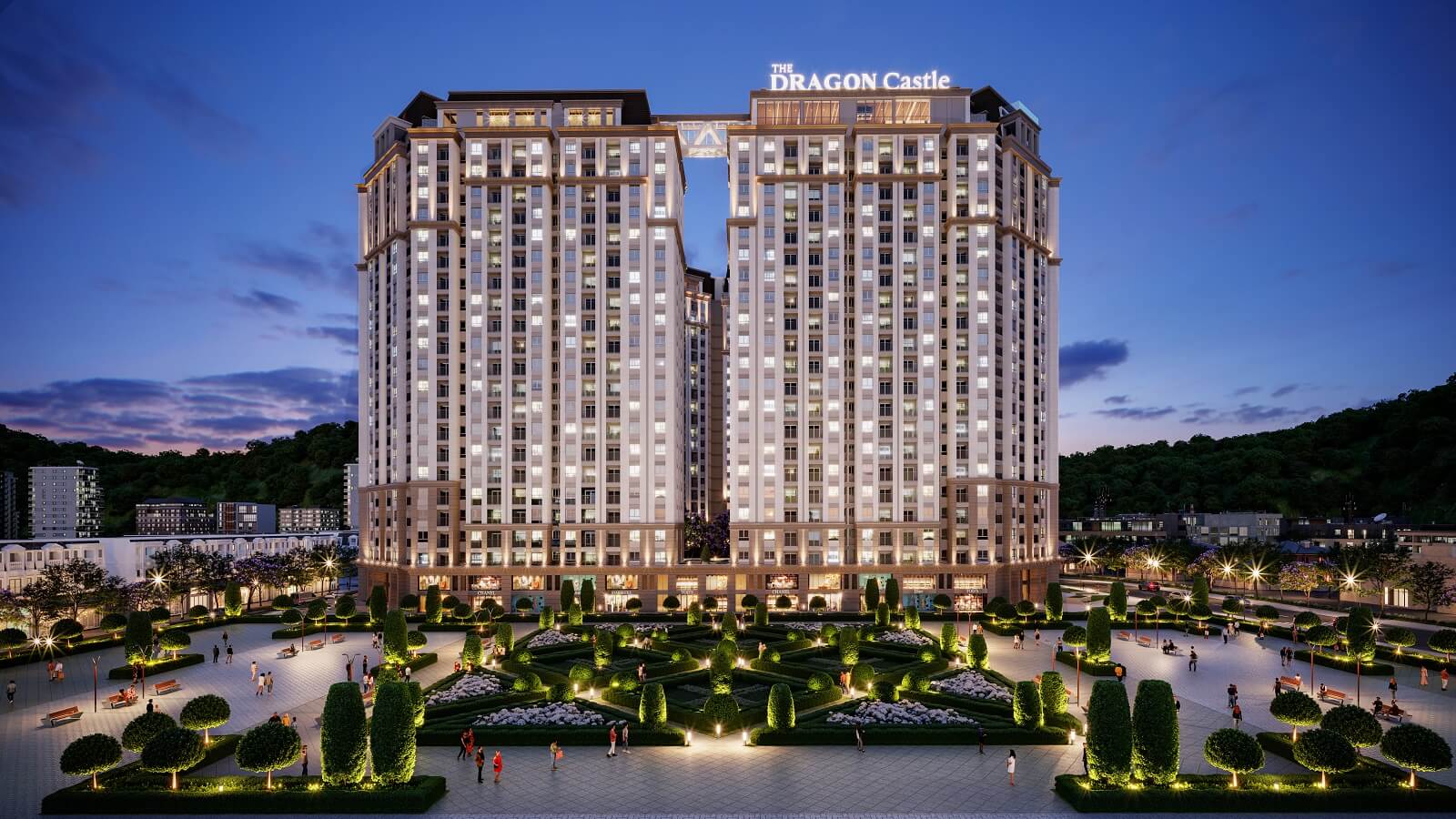 Businesses are experiencing "headaches" as they look for land to launch new projects. Sir, how about N.H.O?
In the past, N.H.O. has been proactively hunting for land finance to prepare for the next breakthrough phase, in line with the completion of the apparatus. We now have enough land to continue growing for many years, but we are continuously looking for new investment possibilities. Because real estate growth requires a long-term perspective, not just a few years in the near future.
Furthermore, early land fund accumulation is a strategy for lowering product costs and increasing competitiveness. Our viewpoint is that we should enhance the project development process gradually but steadily so that we can please all consumers with better and better products, so contributing to the construction of a new business style. A new way of life for the community, yet the price is always set at a level that is affordable to the majority of those in need of housing. N.H.O considers consumers to be the service center and looks for methods to provide them with fresh and unique living experiences at a reasonable cost.
So, sir, what are some of the notable projects that N.H.O is working on?
N.H.O. is now focused on a variety of projects in the Northern area. The Dragon Castle Ha Long apartment complex in Quang Ninh province is a prominent project that is now for sale. The project offers 1,288 units as well as a number of self-contained amenities such as an infinity pool, a gym, a park, a BBQ space, and a sophisticated security system. The Dragon Castle Ha Long has a unique characteristic. It is located in the new core of Ha Long City and has not only contemporary infrastructure and many accompanying services, but also distinctive architectural design with a direct view of Ha Long Bay. Residents may enjoy a resort-style living experience thanks to the green dragon. Because Ha Long is being heavily invested in order to become Vietnam's premier tourist destination, the value of The Dragon Castle Ha Long apartment will undoubtedly rise dramatically over time.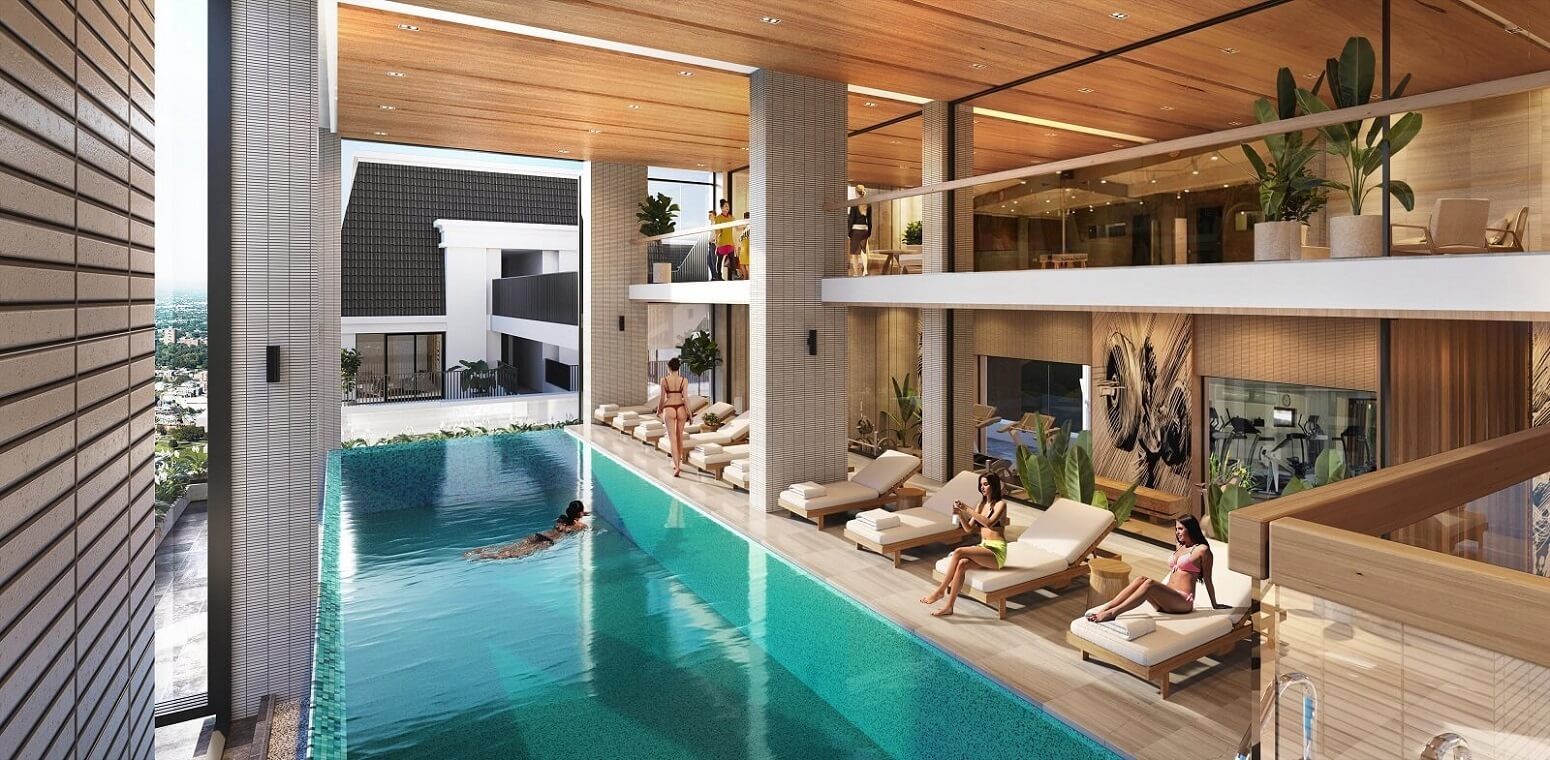 What do you think the real estate market will look like in the foreseeable future, particularly following the Covid 19 pandemic?
Despite several achievements, Vietnam's real estate sector is still in its early phases of growth. Vietnamese people's housing demands are still quite high nowadays. Significant cities like Ho Chi Minh City, Binh Duong, Hanoi, Hai Phong, and Quang Ninh are economic engines, bringing a large number of employees to work and live, causing housing demand to continually surpass supply. Furthermore, because Vietnam is becoming a popular location for FDI and foreign tourists, real estate values are likely to change significantly. The present Covid-19 outbreak is slowing the market, but I believe it is merely a transitory element due to widespread social separation. The market will very definitely become stronger than it was before the outbreak, like a compressed spring after a lengthy period of time. Part of the reason is that all costs of production, such as materials, labor, and transportation, have risen. The other factor is that, following the pandemic, many individuals will be more conscious of the need of having a separate nest to secure the safety of their families and loved ones.
Thank you!
thesaigontimes.vn